The Historical Society of Walden and the Wallkill Valley is a nonprofit organization
devoted to the preservation of local history and is chartered by the State of New york.
Membership is open. We encourage anyone interested in preserving local history to become a member.
The Society publishes The Walden House Tattler bi-annually and distributes it free
to members.

New Members are always welcome
& needed! Consider asking a friend
to join us this year.

Annual Membership Dues & Renewals for 2018:
Family $30 / Single $20 / Student, K-12 $7.50 / Business $50
and we appreciate your payment in January or February.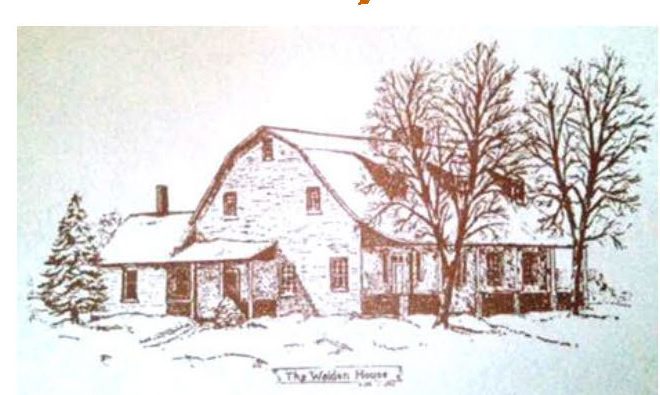 2018 Membership & Renewal Form
(PDF Form - Please print and mail in with renewal or new membership)

Sample Past Issue of the Walden House Tattler
(PDF Files)
Memberships make great gifts
and gives the recipient two current issues of the
Walden House Tattler (issued in the
Spring & Fall).