New for 2015:
$20.00
The Fowler Building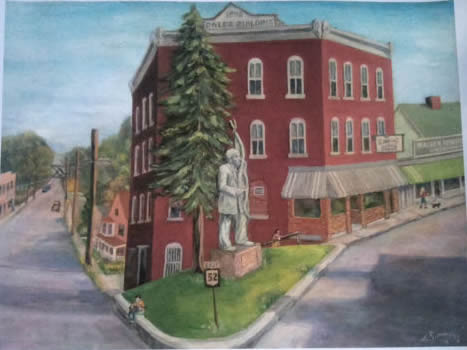 A new item this year are 16"x 12-1/2" color prints of an original oil of the Fowler Building in Walden by local artist, Ethel Eckler Simmons. Prints are unframed, and would make great gifts for family for friends.
Sale Price:
$5.00 & $2.50
Delightful natural scent.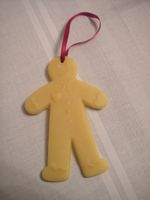 Molded Beeswax Ornaments

Our newest designs--smaller ornaments--
perfect for Christmas & Easter, or as a Gift.
Designs: Angels, Bunnies, Hearts, Lambs, Santas, Gingerbread Men, Tea Pots, Toy Soldiers, Snowfakes, Snowmen, Mittens, Teddy Bears, & more.
Large ornaments - $5 each / Small ornaments - $2.50 each.