Coming up...

Saturday, November 17th...
Please join us for our November 17th Veterans Day Program,
Guest Speaker, Mary Ellen Matise, Walden Village Historian will present a talk on WWI.



PDF of this flyer to print or share--please invite a Veteran!
---
Saturday, December 1st AND
Sunday, December 2nd...

Our Christmas Tea & Open House is a family event enjoyed by Young & Old alike!
PDF of the flyer to print & share.
---

This is the Society's 60th Year!

1958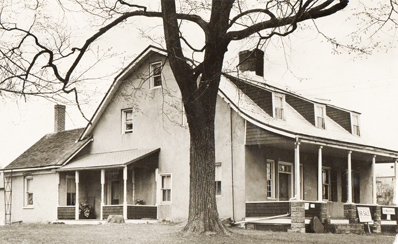 2018
---
2018 Membership Form & Dues Renewal
New Members Welcome!
---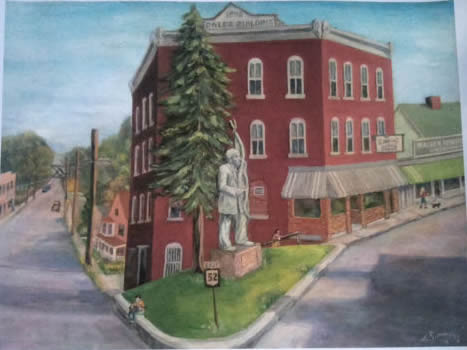 For sale: 16"x 12-1/2" color prints of an original oil painting by local artist, Ethel Eckler Simmons. It shows wonderful detail of the Fowler Building in Walden, and you can even glimpse "Old Scalper" in the distance on Route 52. Prints are for sale through the Society, unframed at $20. Limited quantities.
See other items for sale through the Historical Society.